Ways to Give
Sports CLUB is grateful for the generosity of friends, foundations and businesses.
There are a number of ways you can provide support for our programs and initiatives and help make a difference in the life of a child.
Make a tax deductible gift
Provide raffle items for events
Provide in-kind support
Volunteer for our K6 Youth Sports Programs
Volunteer on an event or program committee
For additional information please contact:
Lane Beatty, President – lbeatty@sportsclubnaples.org or (239) 537-1004 or info@sportsclubnaples.org
Careers
Sports CLUB conducts interviews for site directors, assistant directors and staff counselors two times per month.
If you are interested in pursuing employment opportunities at Sports CLUB center please contact Lane Beatty: (239) 537-1004  239-566-2582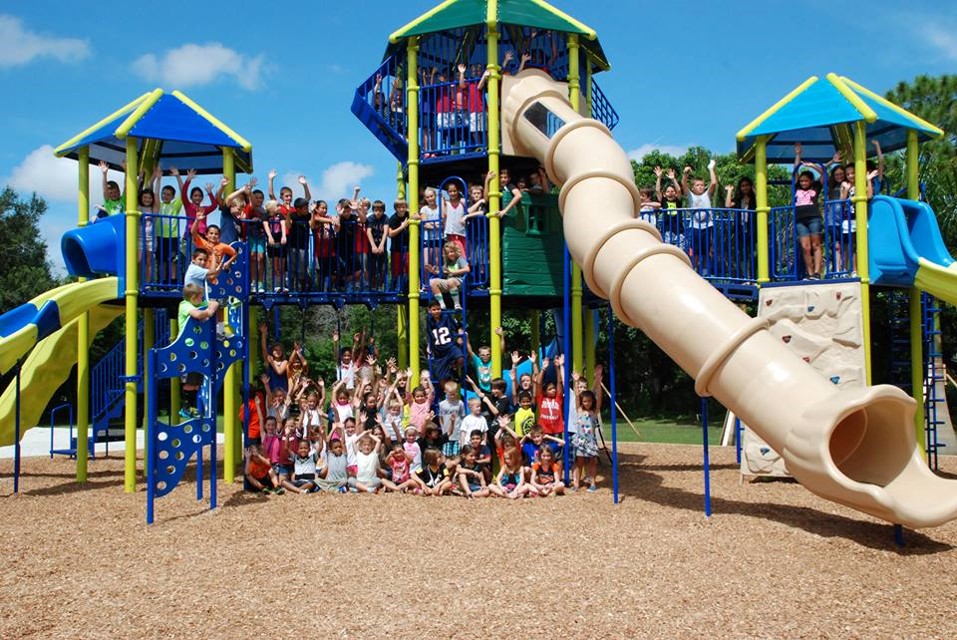 Interested in volunteering with the largest non-profit childcare organization in Naples?
Sports CLUB offers volunteer opportunities for high school students, college students and adults seeking volunteer hours. (Individuals seeking community service to obtain service hours as restitution for a judicial or a behavioral event are not eligible to complete those hours at Sports CLUB).  Anyone interested in volunteering should contact a Sports CLUB administrator to be interviewed.  We emphasize that all volunteers will be held to the same high standards as our Sports CLUB employees. Volunteers are expected to be positive role models for the children. All volunteers will be subject to a background check by Sports CLUB. In addition to offering volunteer opportunities at our high quality after-school and summer camp programs, Sports CLUB offers other outstanding child centered activities for volunteers at the Sports CLUB Center.
Additional Volunteer Opportunities:
K6 Youth Sports

Flag Football
Basketball
Cheerleading

Birthday Parties
Gymnastics Classes
To set up and appointment to volunteer call (239) 566-2582  or send an email to aschmidt@sportsclubnaples.org