Estates Elementary School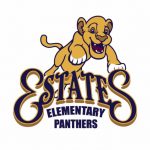 5945 Everglades Blvd N.
Naples, FL 34120
Sports CLUB Phone: 239.348.2389
EES Main Office Phone: 239.377.6600
ees@sportsclubnaples.org
Osceola Elementary School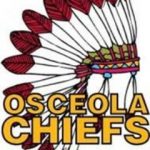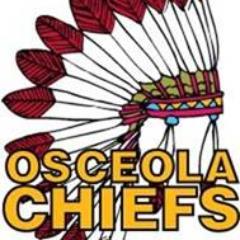 Contact Information
5770 Osceola Trail
Naples, FL 34109
Sports CLUB Phone: 239.566.7200
OES Main Office Phone: 239.377.7800
oes@sportsclubnaples.org
Pelican Marsh Elementary School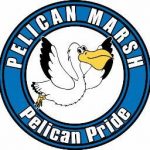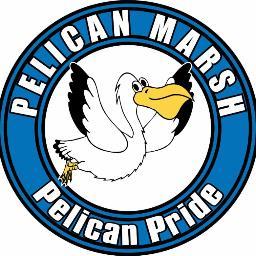 Contact Information
9480 Airport Rd. N.
Naples, FL 34109
Sports CLUB Phone: 239.594.3046
PME Main Office Phone: 239.377.7900
pme@sportsclubnaples.org
Poinciana Elementary School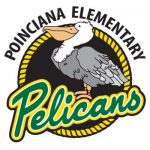 Contact Information
2825 Airport Rd. S.
Naples, FL 34105
Sports CLUB Phone: 239.263.3968
PES Main Office Phone: 239.377.8100
pes@sportsclubnaples.org

Contact Information
4095 18th Ave. NE
Naples, FL 34120
Sports CLUB Phone: 239.455.2009
SPE Main Office Phone: 239.377.8200
spe@sportsclubnaples.org
Site Director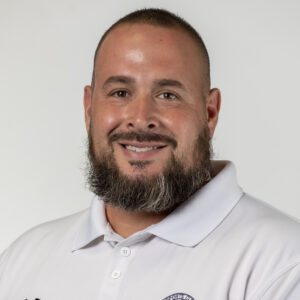 David Figueroa
David is a native of Brooklyn, New York where he was an All-Brooklyn and All-New York City quarterback. He has a tremendous dedication and love for working with children and has a unique ability to mentor his drive for playing sports and games with young children. He has worked for Sports CLUB since 2004 and has a Florida Child Care Director Credential.

Contact Information
6225 Arbor Blvd.
Naples, FL 34119
Sports CLUB Phone: 239.377.9093
VES Main Office Phone: 239.377.8700
ves@sportsclubnaples.org
Site Director
Shonda was born and raised in Sebring, FL moving to Naples in 1996 where she began her career in childcare. She showed interest in child behavior and began taking courses with the Florida Department of Children and Families. During this time, she earned both a Child Development Associate Certificate (CDA) and a Child Care Professional Staff Director Credential as well as certification in Special Needs. Being with Sports CLUB for over 10 years, she has been site director at Vineyards Elementary School as well as manager of training many of Sports CLUB's most successful site directors.
Vineyards Elementary Sports CLUB is at a waitlist ONLY.  To be placed on the waiting list, please click on the waitlist request button and fill out the form.
VINEYARDS WAITLIST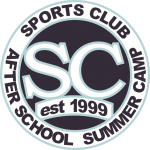 Site Director: Jeff Rogers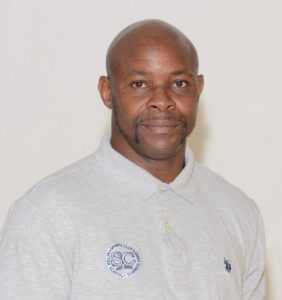 Originally from North Carolina, Jeff attended Western Carolina University where he played strong safety for their Division 1 football team, and earned his bachelor's degree in industrial engineering. Jeff has been with the Sports CLUB company for the past six years and has been the director of the Sports CLUB Center for the past year. Aside from directing Sports CLUB's after school and summer camp programs, Jeff also drives the Sports CLUB bus route from MCA each day, and is the director of Parents' Night Out on Friday nights.
Currently, we are busing children from Big Cypress Elementary, Calusa Park Elementary, Collier Charter Academy, Laurel Oak Elementary, Lake Park Elementary, Mason Classical Academy, Naples Classical Academy, Seagate Elementary and Veterans Memorial Elementary. If you register your child to take the Sports CLUB bus from their school to the Center you will need to fill out the following forms: Child Care Enrollment Application, Collier County School Transportation Permission Slip, and the Sports CLUB Center Transportation Form all located on our website. Once you have all forms completed you can turn them into the Sports CLUB Center. Please notify your child's school of the transportation change to Sports CLUB as well as notify the Sports CLUB Center.