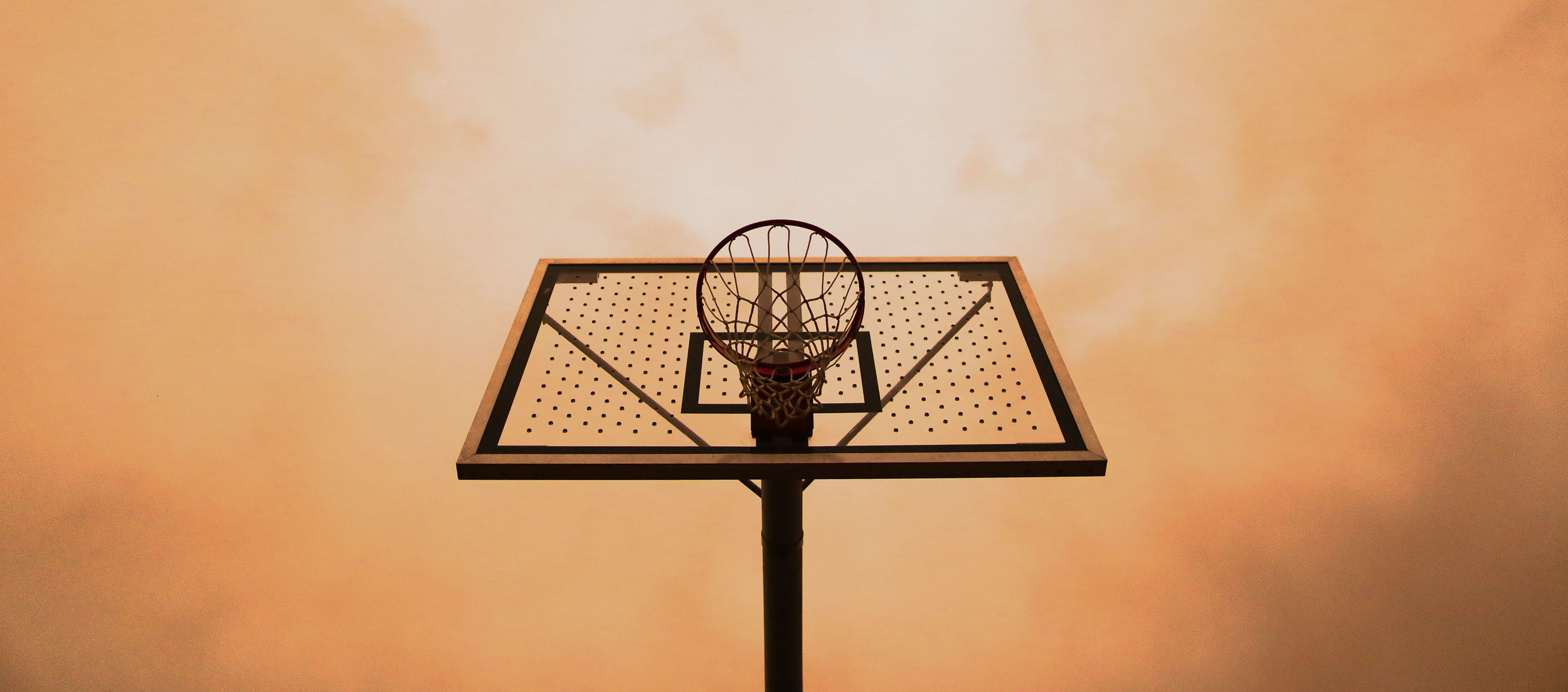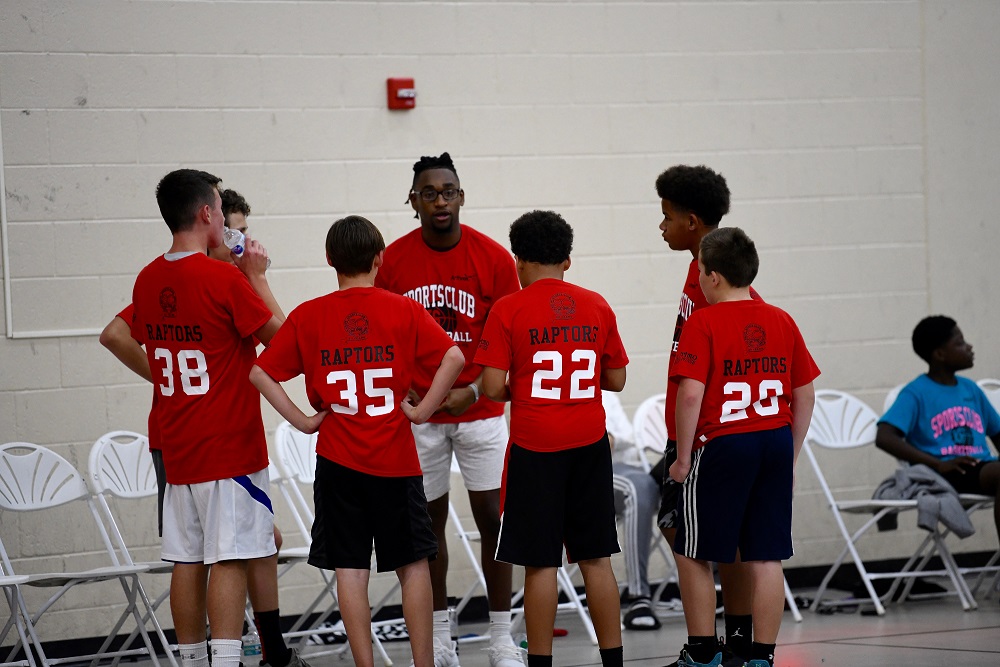 K6 Sports offers the most unique concept in youth sports in Southwest Florida. Unlike most recreation programs, usually operated by volunteer coaches and parents, K6 Sports teams are coached by certified youth professionals who teach and coach the game in carefully planned progressions. At K6 Sports, each child can learn many of the techniques needed to be successful in a sport without being on an elite travel team.
In addition, our program is adjusted to the age and ability of the players to ensure that the highly skilled athlete will get challenged and the novice will have the opportunity for success.
Although all children who participate in K6 Sports Programs will receive unprecedented instruction in conditioning and skills, the biggest benefit of the program is enhancement of the social, moral and emotional development of each child.
Sports CLUB will NOT be hosting a K6 cheerleading league at this time. K6 Basketball starts MARCH 5TH. For more information, please contact Director Josh Nitchman at 239-290-0096.
To register for K6 Basketball Spring 2022, please click on the button below.
K6 Basketball Spring 2022